Communication Systems
Second Year
ARCH 1433
STATES OF TRANSITION
Tutor: Liz Lambrou
In this course we will be investigating various states of transition within physical and digital site locations. Students will utilise photography, modelling , installation and digital media to interact, document and communicate ephemeral and transient conditions of space. Such works will consider the interplay between reality and transformation.
Project 1 students will begin working individually and within groups with an analysis of the CBD though photography, mapping and 1:1 low tech material interventions in chosen site locations to activate actual and perceived spaces This work will be documented through drawing, mappings, photography and video.
In Project 2 students will will process and reconfigure workings from project 1 through digital and physical means (collaging, photoshop, model making and digital media) students will consider 2D to 3D and 3D to 2D relationships and how they may be applied to manipulate and distort space and generate a range of spatial shifts within physical and digital site locations.
The final Project 3 asks students to edit the works from projects 1+ 2 into a web based mode for presentation using digital media. Students will generate a conceptual thread to inform their own personal navigation and allow for non-linear methods of communicating a design process.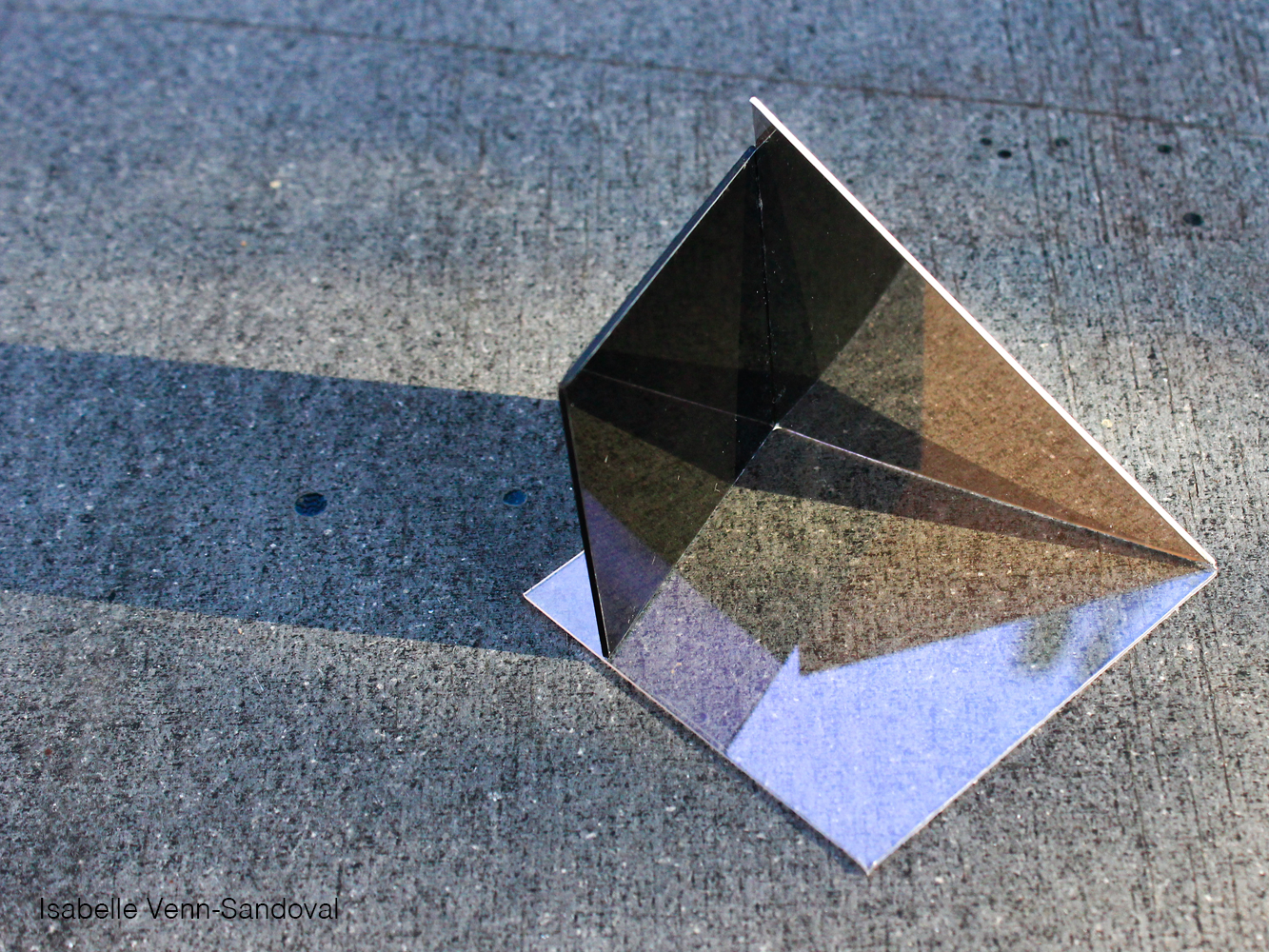 CHANGE OF STATE
Tutor: Simon Finn
In this course we will be exploring the relationship between hand drawing and computer modeling. You will begin by drawing in site and take this information into the digital realm – modeling your chosen environment in Autodesk Maya. This site will work as a platform for developing a design intervention, which will incorporate motion using physics simulation, available in the software.
The computer-generated environment will enable you to develop valuable modeling skills including unwrapping, texturing, lighting and rendering. You will then compose animated environmental transitions and fuse these with your hand drawings to create evocative multi-layered design drawings. The techniques offered in this course will challenge you both technically and conceptually to develop an innovative practice that traverses the traditional and technological.
MAQUETTE
Tutor: Hannah Moriarty
maquette
(mæˈkɛt)
n
1. (Art Terms) a sculptor small preliminary model or sketch
Throughout this course, you will be introduced to a series of research and presentation techniques including casting, object-making, styling, photography, curation, exhibition design and graphic design.
You will create a schematic collection made up of a combination of two and three dimensional objects, and readymade architectural materials melded with crafted sculptural artworks.
This body of works will explore notions of the interpretive space between object and viewer, theatrically situated in a gallery context. The curation of your collection and research will generate of new concepts and ideas to inform your own final exhibition.
NARRATIVE ARRANGEMENTS
Tutor: Pandarosa
In this unit participants will explore various image making techniques in relation to collage. Some of these will include photography, drawing & photocopying.
There will be a strong focus on one's own image making capabilities through a variety of media, observation in order to create narrative, and the analysis of design elements such as line, form, shape, colour, texture & materiality.
As the unit progresses participants will be asked to expand their application of the technique from a plane dimensional field into a spatial one through the engagement of place, ultimately concluding in the incorporation of collage into site.
THE MAKERS
Tutor: Georgie Brooks
Schedule: Fridays 9:30-12:30
Location: TBC
SUMMARY
The Makers is a hands-on subject that explores communication in design through making and site exploration. Throughout the semester students will explore ideas around process in design through site studies, the making of artefacts in different scales/mediums and designing journals of design reflection and research.
Through exploring site-specific discarded traces of activity either human or environmental and mapping a specific site, a story will begin to unravel. Familiar forms become unfamiliar or have a new function, the old and discarded becomes shiny and new, there is a celebration in making and re-contextualisation.
The subject introduces Pinkysil moulding and basic mould making alongside lost wax casting, basic hand jewellery skills and object making to create wearable objects and models of different scales. These moulding techniques will be utilised to explore elements of site analysis such as texture and narrative. Students will also be encouraged to develop their graphic sensibility and understanding of layouts in print.
SENSING LIGHTS
Tutor: Saskia Schutt
In this course we will be developing and making a small scale intervention in cast concrete that acts to sense and be sensitive to qualitative effects of the sun such as illumination and temperature over time.
We will also develop a set of CAD detail drawings of the intervention on site that are able to bring alive these material and temporal qualities rather than being mere depictions of form and measurement.
Process work will involve developing and demonstrating your own concept of sense and sensing; developing material knowledge of concrete through experimentation; developing basic construction techniques using machinery and through card modelling; developing knowledge of basic mould making and casting techniques; developing time based site photographing techniques; developing material qualities in drawing through layering and hatching.
Sensitive: quick to respond to or detect slight changes
Sense: faculty by which (the body) perceives an external stimulus